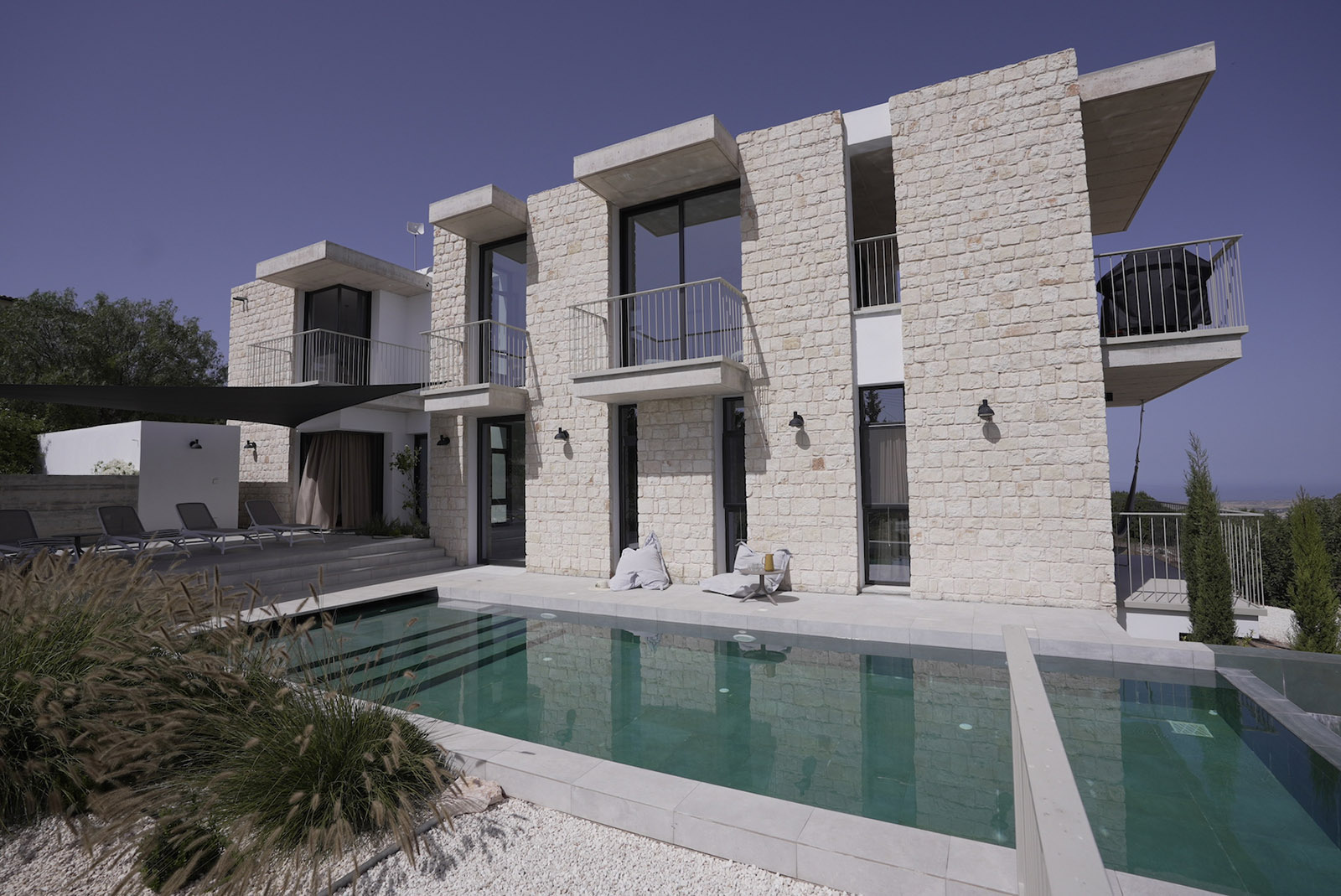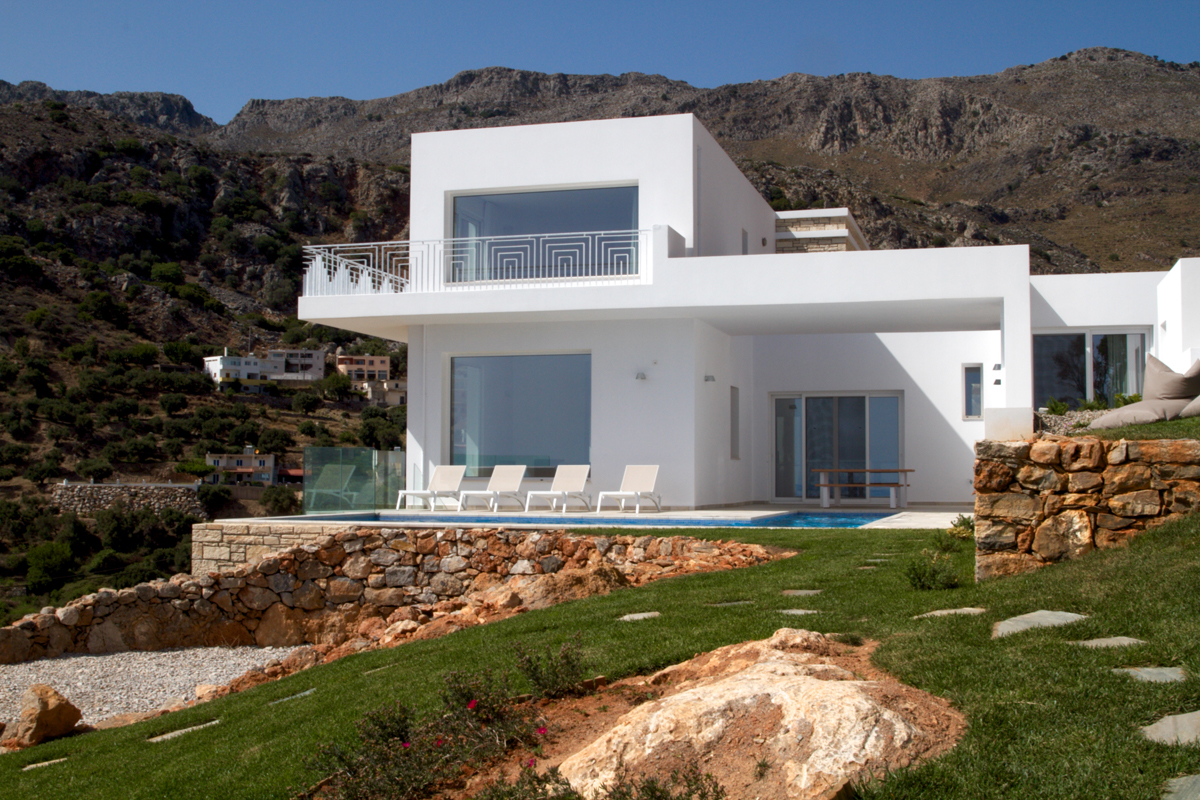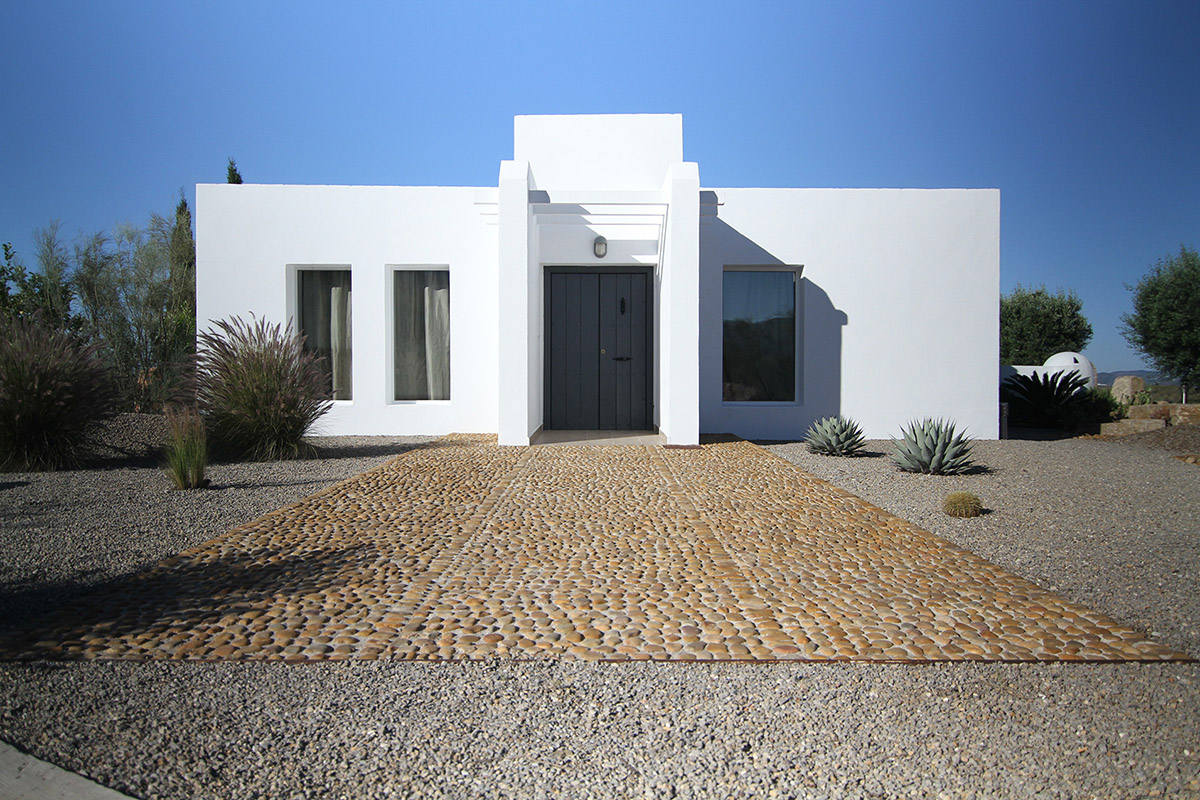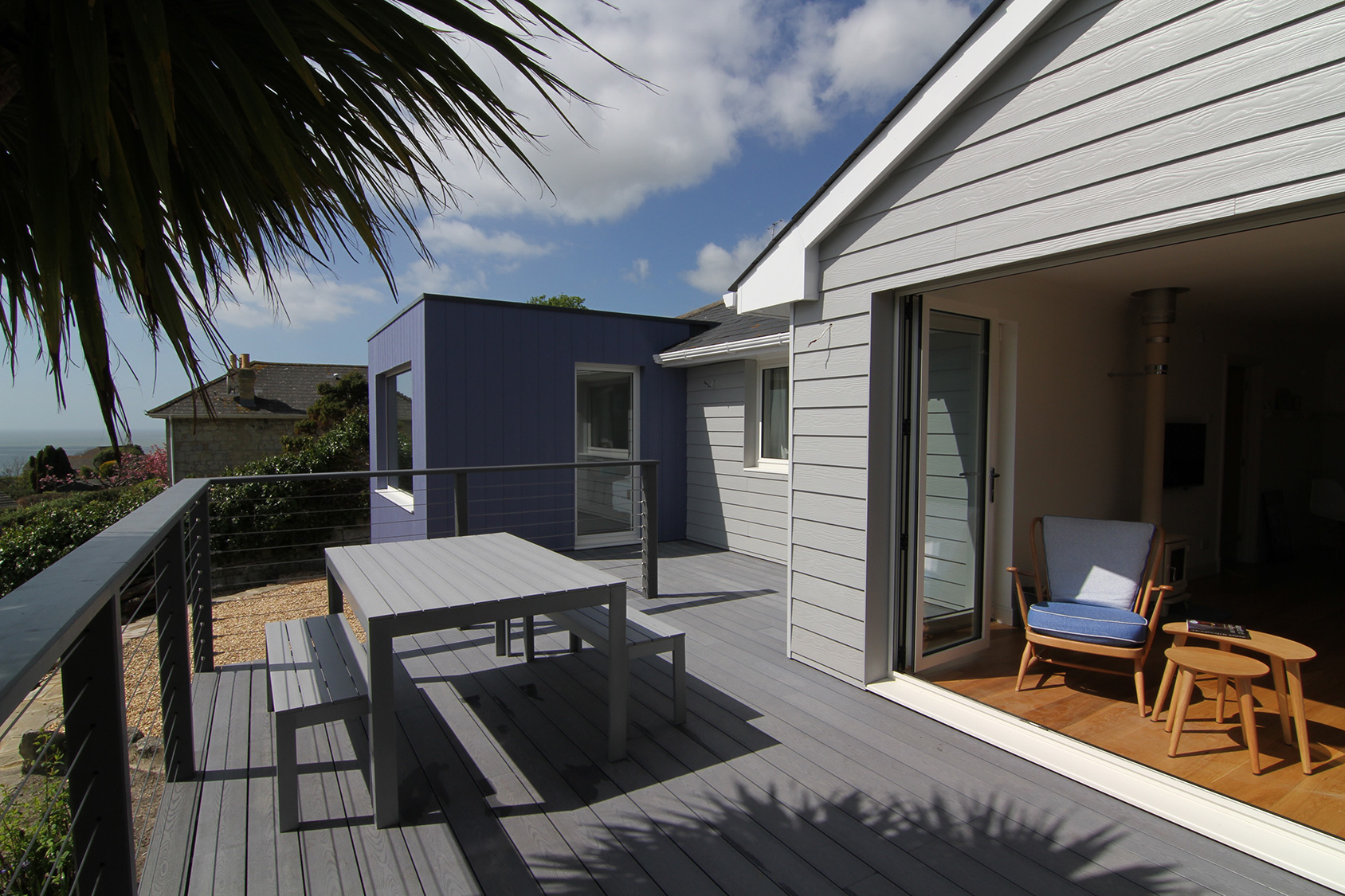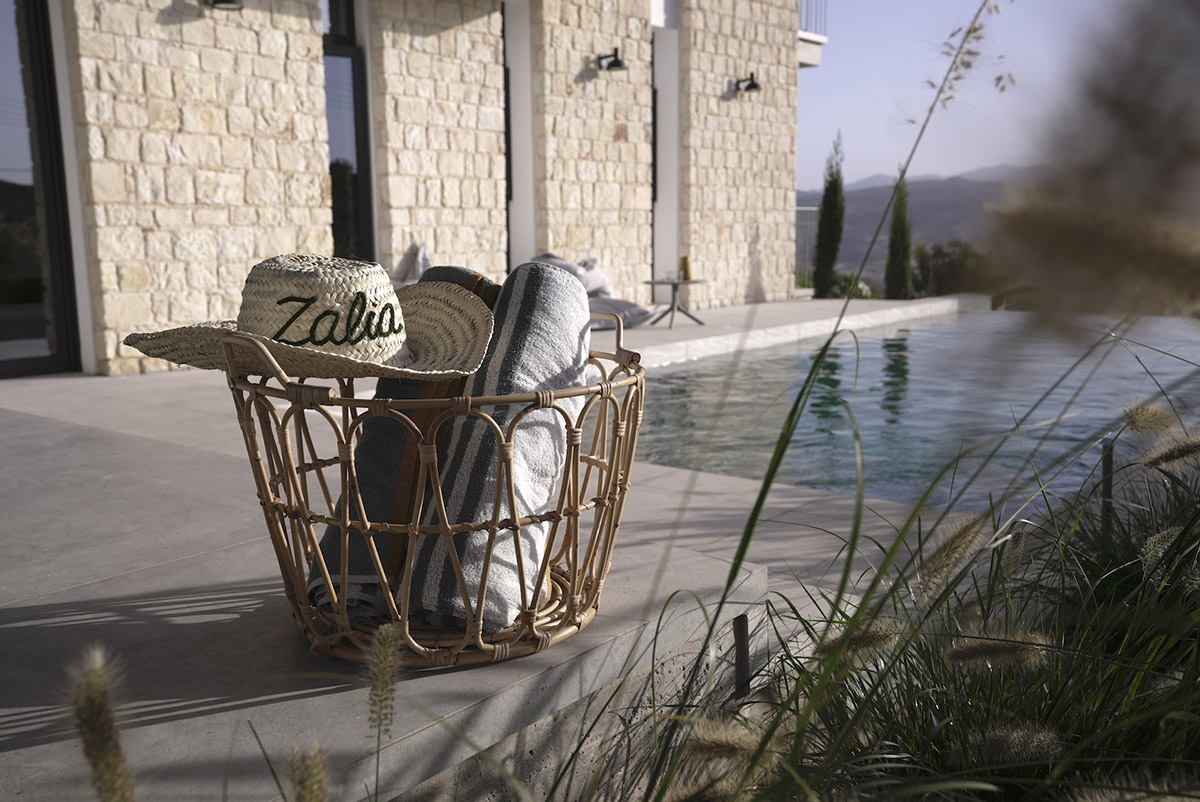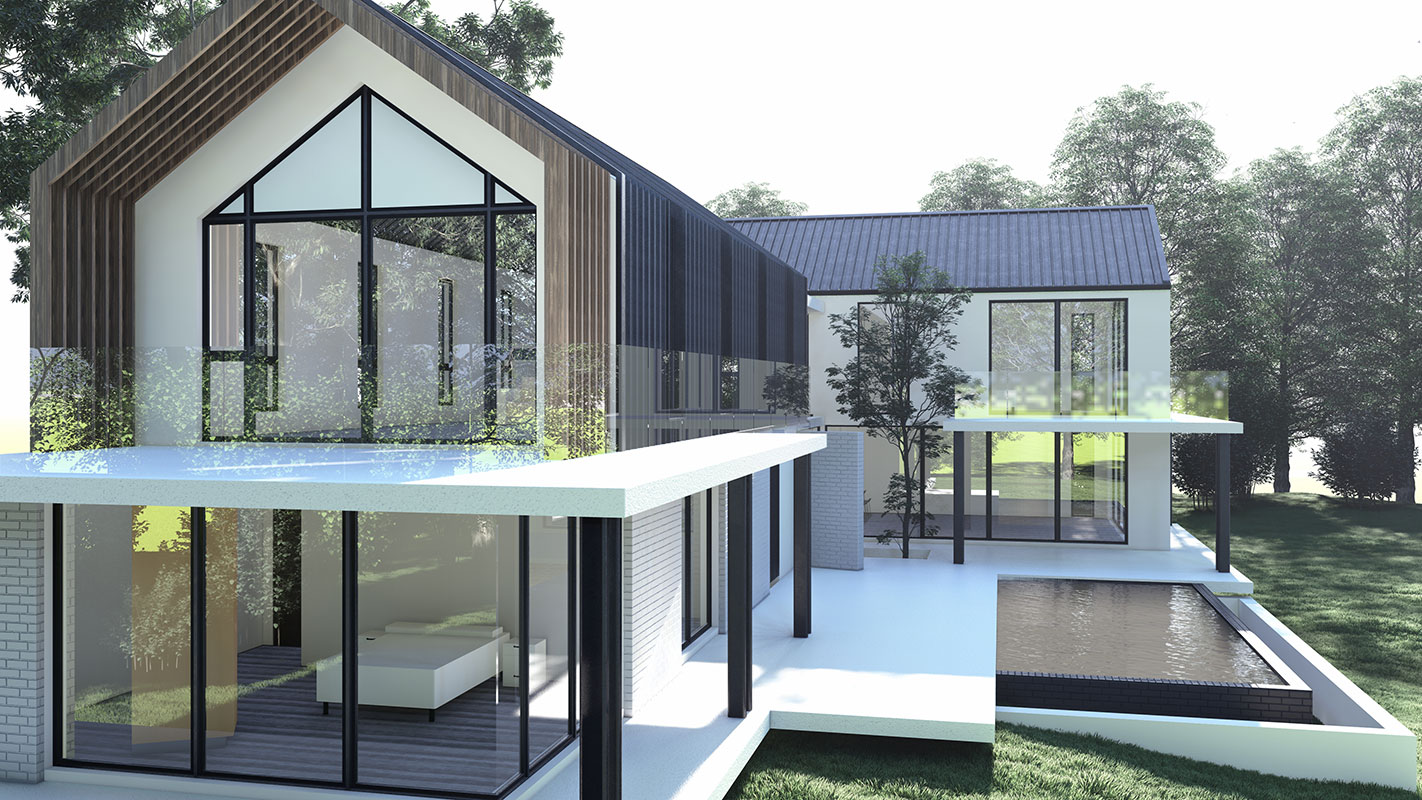 discover our holiday homes below
Discover by destination
How to book your holiday home
Choose destination

Decide either by clicking on the house photograph above or choose the country you want to visit by clicking on the house icon on the map.

Confirm availability

After you have chosen, check the availability on the property 'Calendar'. Then confirm your dates with us by completing the contact form found by clicking on the email icon (top right).

Transfer deposit

To confirm your booking, we require a 25% deposit via bank transfer or PayPal (additional handling charges may be incurred by PayPal).

Final payment

We will contact you by email 6 weeks prior to your holiday for the remaining balance.

Welcome pack

Once we have received your final payment, we will email you the Welcome Pack, which includes directions to the house, details about key collection and more information about the house and local area.
Who we are

Adam
What was a hobby has now become quite a venture. The pleasure comes from creating a home with a new experience for everyone to enjoy. As a cameraman, I've travelled to many places around the world - some I wouldn't choose to holiday. But it's the excitement of new cultures and experiencing new ways of life that I want to bring to Zalia Retreats. Something for everyone to enjoy in a safe but inspiring place.

Joseph
Having spent my career working in Investment Banking in the City of London, it has helped me realise that holidays are valued and the importance of having a stress free and enjoyable holiday. My aim is simple. To give our guests the most memorable and relaxing holiday but also to ensure they receive perfect service right from their initial enquiry. I've enjoyed finding the great locations of our homes, the challenges of business in different countries and of course enjoying the properties myself for a relaxing holiday.